Consultation on Epsom St Helier proposals now live
Healthwatch Merton is pleased to inform you about the launch of a public consultation on three potential options for the location of a brand-new specialist emergency care hospital – on the Epsom, St Helier or Sutton hospital sites.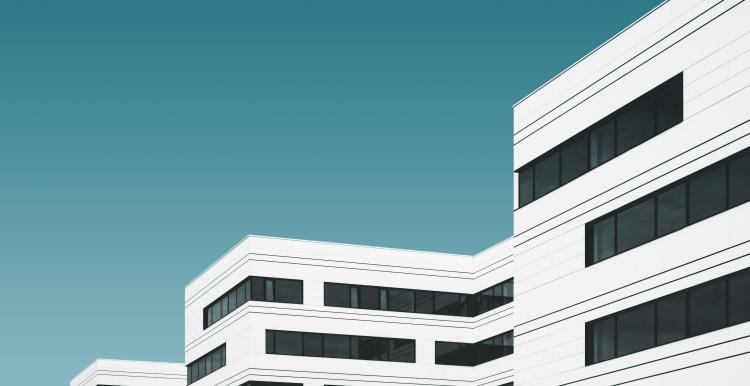 Healthwatch Merton is here help you to shape and improve the services you use. We do this by influencing the way services are designed and delivered based on evidence gained from you.
We are encouraging you to get involved in this consultation, which is being led by NHS Surrey Downs Clinical Commissioning Group, NHS Sutton Clinical Commissioning Group and NHS Merton Clinical Commissioning Group. 
The consultation is taking place over 12 weeks starting on 8 January 2020. It will finish on 1 April 2020.
Have Your Say
Please complete the online consultation questionnaire here to give your views on their proposals. You can also find a copy of the questionnaire, the summary and full consultation documents and more detail about events and consultation activity can all be found here.