World Suicide Prevention Day
Did you know September 10th 2019 was World Suicide Prevention day? Healthwatch Merton is supporting this campaign in the borough.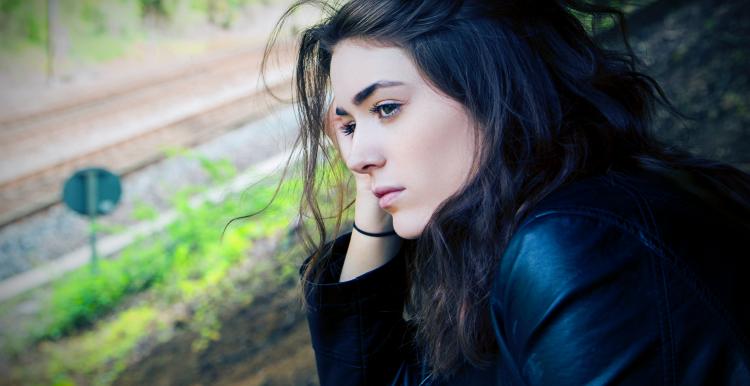 In 2017 there were 5821 suicides in the United Kingdom with men making up three quarters of people who have killed themselves.  Middle aged men in particular are at greater risk of dying by suicide with a combination of factors such as low income, money problems, relationship breakdown, poor mental health and generational attitudes about talking about problems all contributing to risk.  
Other groups at risk of suicide includes young people aged 15-19, vulnerable groups such as care leavers and people living with a mental health condition.  Each suicide doesn't just affect one person (think families and friends who are bereaved as well as wider work colleagues and neighbours/social networks) with an estimated 20 people each affected for every suicide.   
This Years Theme
This year's theme for World Suicide Prevention Day is "working together to prevent suicide".  What does this mean?  It could mean asking a Saturday football team mate if they are okay when you think they are in trouble - to engaging a stranger on a train platform in small talk – the Samaritans advert on YouTube demonstrates how this can help.
Healthwatch Merton is here to provide information and advice about local health and social care services.
Please don't forget help is available. Please click below to find services local to you for support, advice and information. You can also have your say on local services here.