Support from community organisations during COVID-19
Community organisations continue to support Merton's residents during this time.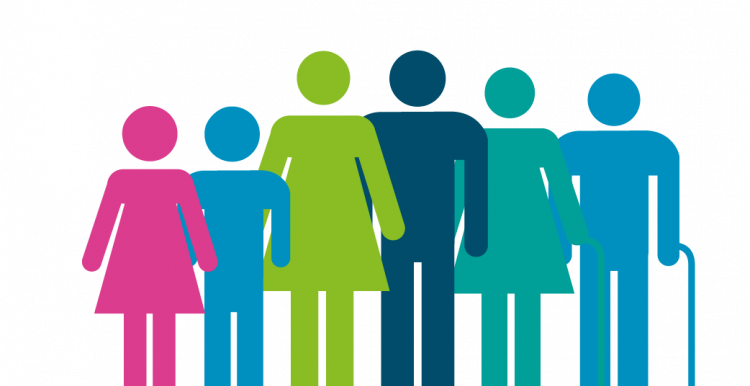 Merton's community and voluntary sector continue to adapt and serve residents during this time.  Below are links to some of those organisations updates and changes to service:-
If you need other information about other community groups supporting people across Merton please get in touch.