Help the NHS and your local community this winter by sharing your views about the flu vaccination
Are you from a BAME (Black, Asian, minority ethnic) community and living in the borough Merton? If yes, South West London CCG would love to hear from you to help shape their community messages around the winter flu vaccine.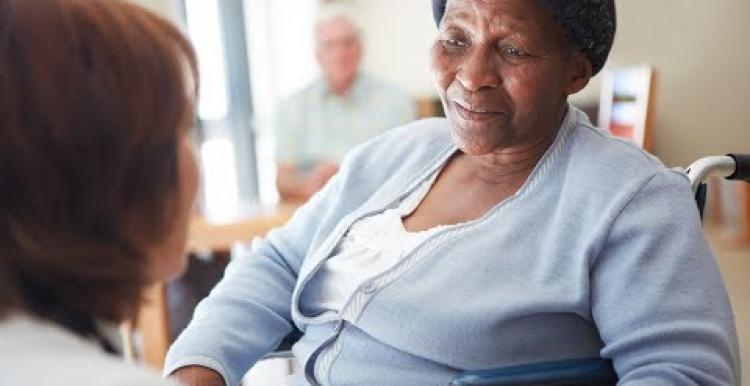 Your views will help South West London CCG to understand why people choose to have, or not have, the vaccine and will help ensure this years flu campaign is right for your local community.
♦ Join an online discussion with a local GP to share your views and ask questions about the flu vaccination on Thursday 10th September between 12:00 and 13:00pm. To book your place and for more information email mertonccg.getinvolved@swlondon.nhs.uk 
or call 020 3922 1498.
As a thank you for taking part SWL CCG will be offering a £30 shopping voucher.
♦ If you are not able to join the discussion you can still share your views with them by completing the survey below. The survey takes about 10 minutes to complete.
https://www.surveymonkey.co.uk/r/BAMEViews 
At the end of the survey, there is an opportunity to enter a prize draw to win a £50 amazon voucher.